In 2022, 82% of user traffic will be generated by videos. Customers will be able to choose products by watching videos, and video marketing will become the main promotion tool.
According to statistics, 6 out of 10 people prefer to watch videos online instead of TV. We live in a world where the search for solutions takes place on the web and it is video that plays a key role in the decision-making process.
Video marketing is a powerful way to reach both potential and existing customers. Video marketing will completely change the way you do business.
In this article, we sort out what it is, what types of video content exist, and how to implement it.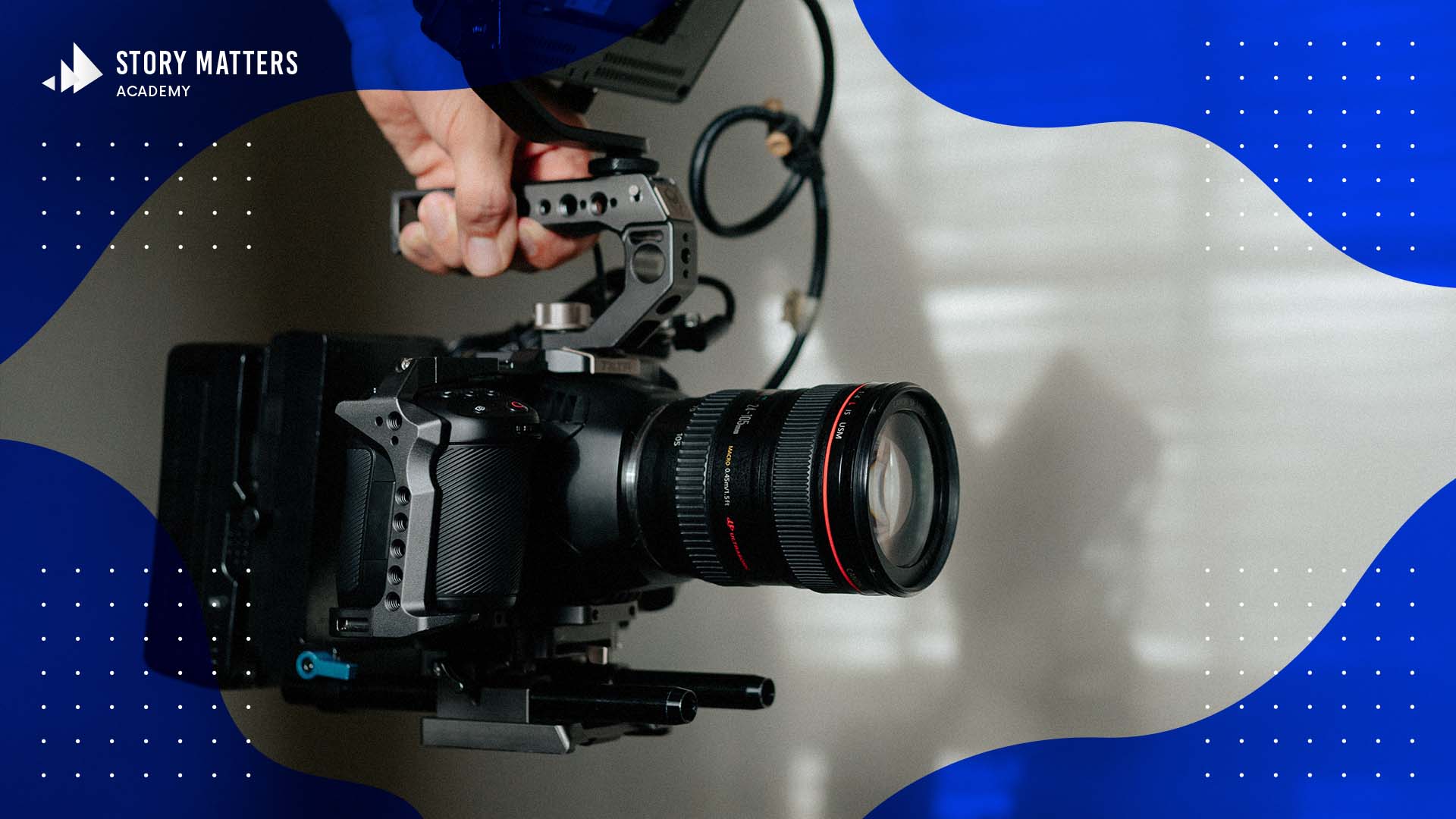 More Statistics To Leave You Without Doubt That Video Marketing Is a Thing…
90% of consumers say videos help them make purchase decisions.

97% of marketers say videos help build customer trust.

81% of businesses use video to promote their products and services.

Live videos (streams) account for 13% of all traffic in 2021.

74% of people who have the opportunity to see a product in action in a video will buy it.

64% of users make a purchase after watching a Facebook ad video.

65% of prospects visit the company's website after watching a promo video.

88% of users spend more time on websites with videos on them.

87% of companies use video marketing, and 75% are satisfied with their ROI.
Sources:
https://www.wyzowl.com/video-marketing-statistics/
https://newsroom.cisco.com/press-release-content?type=webcontent&articleId=1955935
What is Video Marketing?
Video marketing is the promotion of a product, service, or brand using videos.
In general, this is business content that is made in video format. For example, if you sell physical products, such as cosmetics, then instead of text description you can record a video review, and this will be video marketing. Or, if you provide services, you can tell about their advantages in a video, supporting them by client testimonials.
In 2014, psychologist John Medina proved that after 72 hours a person remembers 10% of the text they read and 65% of the video they watched.
Advantages of Video Marketing For Business
Higher SEO positions. The video on your page will create additional user interest in the content on the website, which will indirectly help your website in ranking. After all, search engines take into account the duration of the session, that is, the time that the user spends on a particular page.

Additional traffic channels. With video content, you can enter new platforms: YouTube, Instagram, TikTok, Facebook and others. Each platform is an additional area for interacting with the target audience.

The growth of marketing metrics. If you haven't simply uploaded a video to the main page, but also have built a competent sales funnel, CTR can grow by 27%, website conversion - by 34%.
Disadvantages of Video Marketing
High cost of production and equipment.

Difficulty finding the right team.

Time-consuming.
Although there are disadvantages, they are not as significant as the advantages of this tool.
And it's not necessary to start with large-scale plans. Instead, you can first produce a series of videos, and then make a decision on the introduction of video marketing on an ongoing basis.
---
At Story Matters Academy by James Cook Media we provide first-class digital marketing services to boost your business in a fraction of time. Contact us to come up with your perfect solution!
---
Types of Video Content
To build an effective video marketing strategy, you need to understand its variety, since each type serves a specific purpose.
Demo Video
Introduces a potential client to a product or service. The demos aren't about direct advertising. Instead, they just demonstrate the product. In order for the viewer to associate the image with a specific brand, the company name must be added to the video.
Educational Video
The video should tell a prospect about the product, how to use it correctly, what to look for when buying. It's best if the educational video contains answers to possible questions from users. If the viewer receives useful information, then such videos gain a larger number of views and are watched to the end. This directly affects brand awareness and target audience loyalty, while helping to promote your website in search results.
Brand Video
Most often, such a video comes as an addition to some kind of advertising campaign. The purpose of such videos is to present a company's idea, mission, and values.
Sales Video
A promotional video in which direct advertising with a clear Call to Action can be used. Such video content should motivate the user to make a purchase or place an order. The length of the video should be minimal.
Testimonial Video
Video testimonials and unboxing videos are a good alternative to regular text reviews. A person always needs social proof: whether this product was bought before him, whether the buyers liked it, whether the seller is trustworthy.
Live Video
It makes sense when you need not only to send a message to the audience but also to interact with them. The host talks live about a product or shares expert information, while users like, leave comments and ask questions. Live streaming builds brand credibility through a sense of engagement from viewers.
Video Marketing Tools
Let's take a look at four popular platforms to host your videos:
YouTube
Most marketers use YouTube for video marketing, which is the largest and most popular video hosting platform. YouTube videos can be promoted using tags. If you type in the tags correctly, search bots will offer a video in the "Related Videos" category.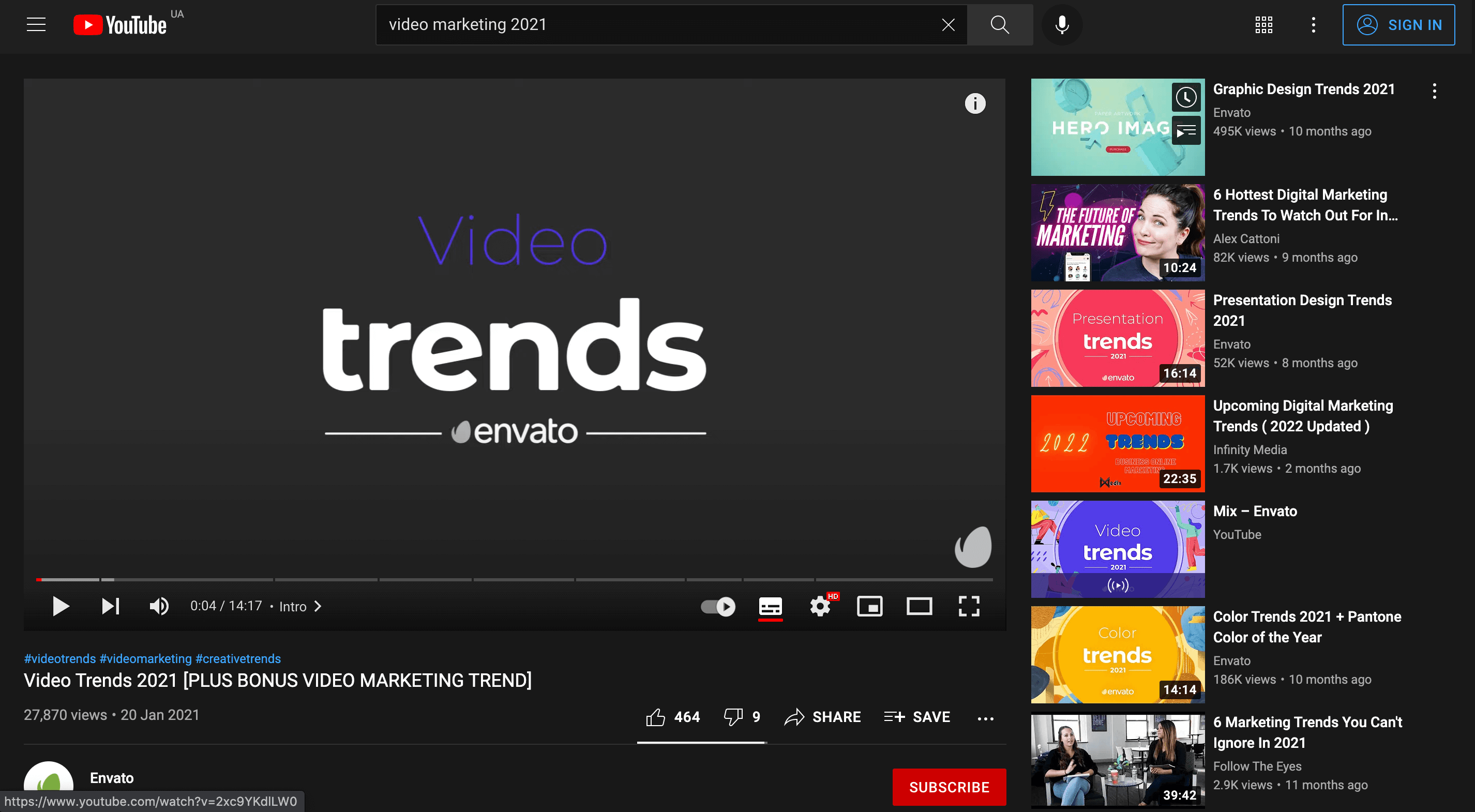 You can pick up tags in programs like KeyWord Tool. Go to the program, select the YouTube tab, set the region and language of promotion, enter the main keyword and click the search button.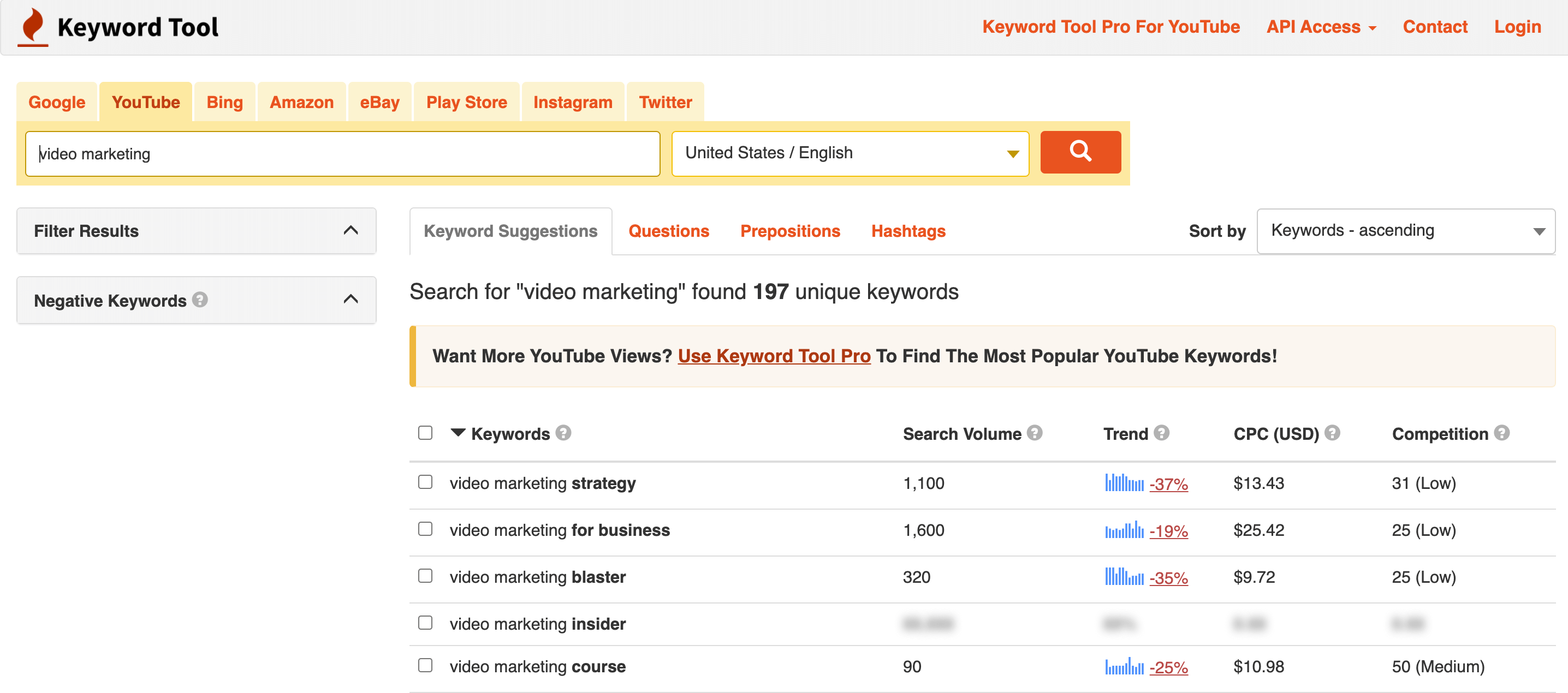 Facebook (as of October 2021 - Meta, to be explored)
The main audience of Facebook is 25 - 44 years old men and women, that is, the most solvent buyers. There are two options here: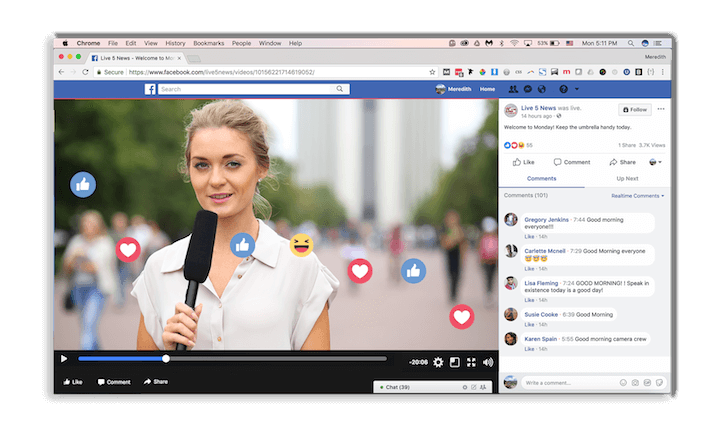 Instagram
The main audience of this platform is 18 to 44 years old women, that is, potential buyers of clothing and footwear, accessories, cosmetics, women's online courses, etc. Are these your niches? Then it makes sense to create an Instagram business account and fill it with video content. After all, 72% of users buy a product after watching video ads.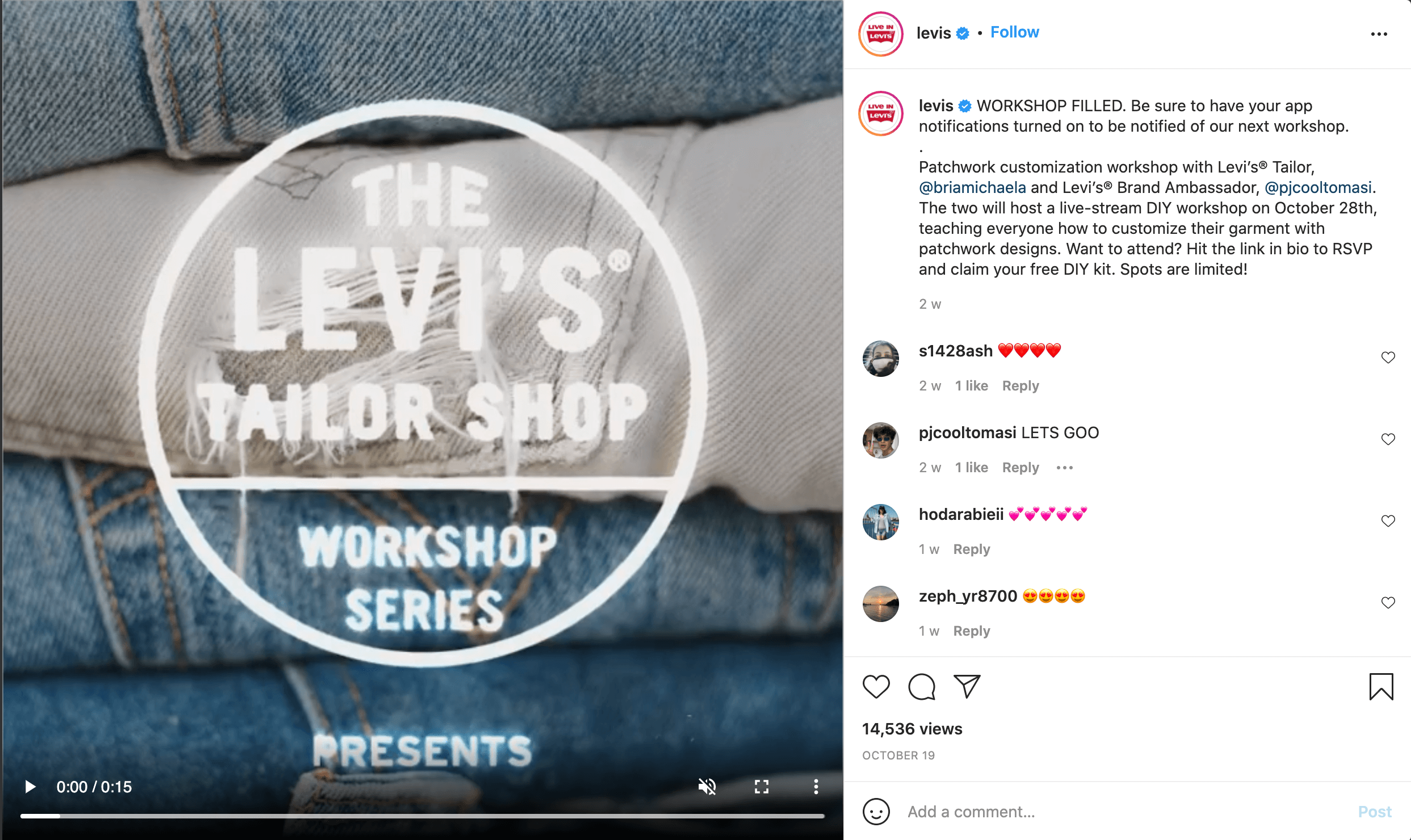 Corporate Website
Appropriate use of video makes the website more user-friendly and trustworthy.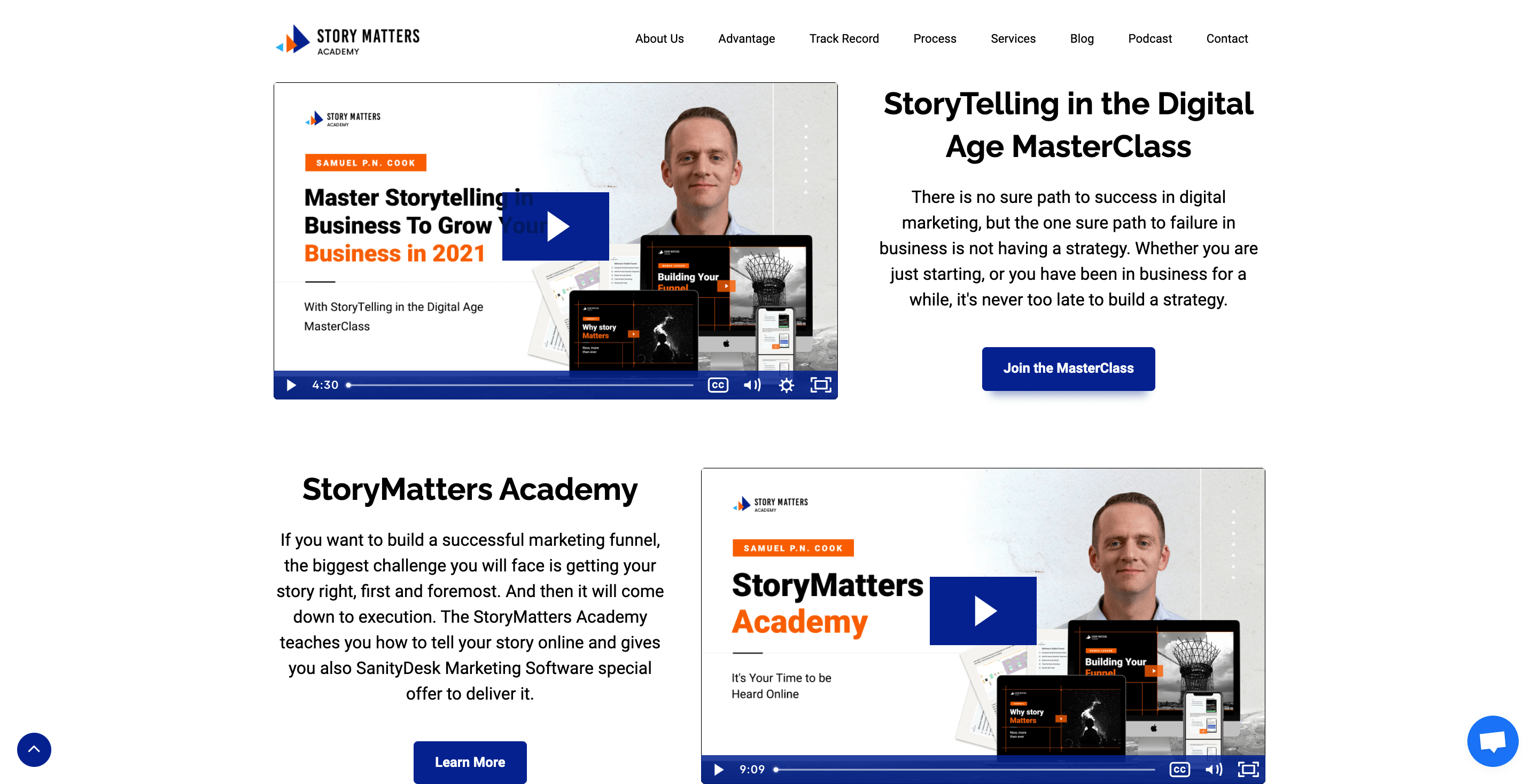 Conclusion
Video is not only fun to watch, it's one of the best ways to get closer to your audience and give them a real sense of what you, your business, or your employees are doing. The main thing is to consider video not only as a format where you can tell about your product and its advantages but also as a tool with the help of which you can share your philosophy with the audience, as well as valuable information. The more the audience knows about your practical experience, the more likely it will take a target action you expect.
---
Build a Marketing Strategy for your Story-Based Funnel
2 х 180-minute amazing video training, StoryTelling Welcome sequence, 1-on-1 Strategy Call, 8 Funnel Blueprints, Resource guide & much more…
$563 in Value, JUST $27 USD!