---
Strategic communication or messaging covers why, how and what a company does.
Every form of communication - from the main page in the "About Us" section to your press releases, sales packages, paid advertising campaigns and content strategies - should be aligned with the strategic frameworks of your messaging with customers.
In this article, you learn how to build your message step by step.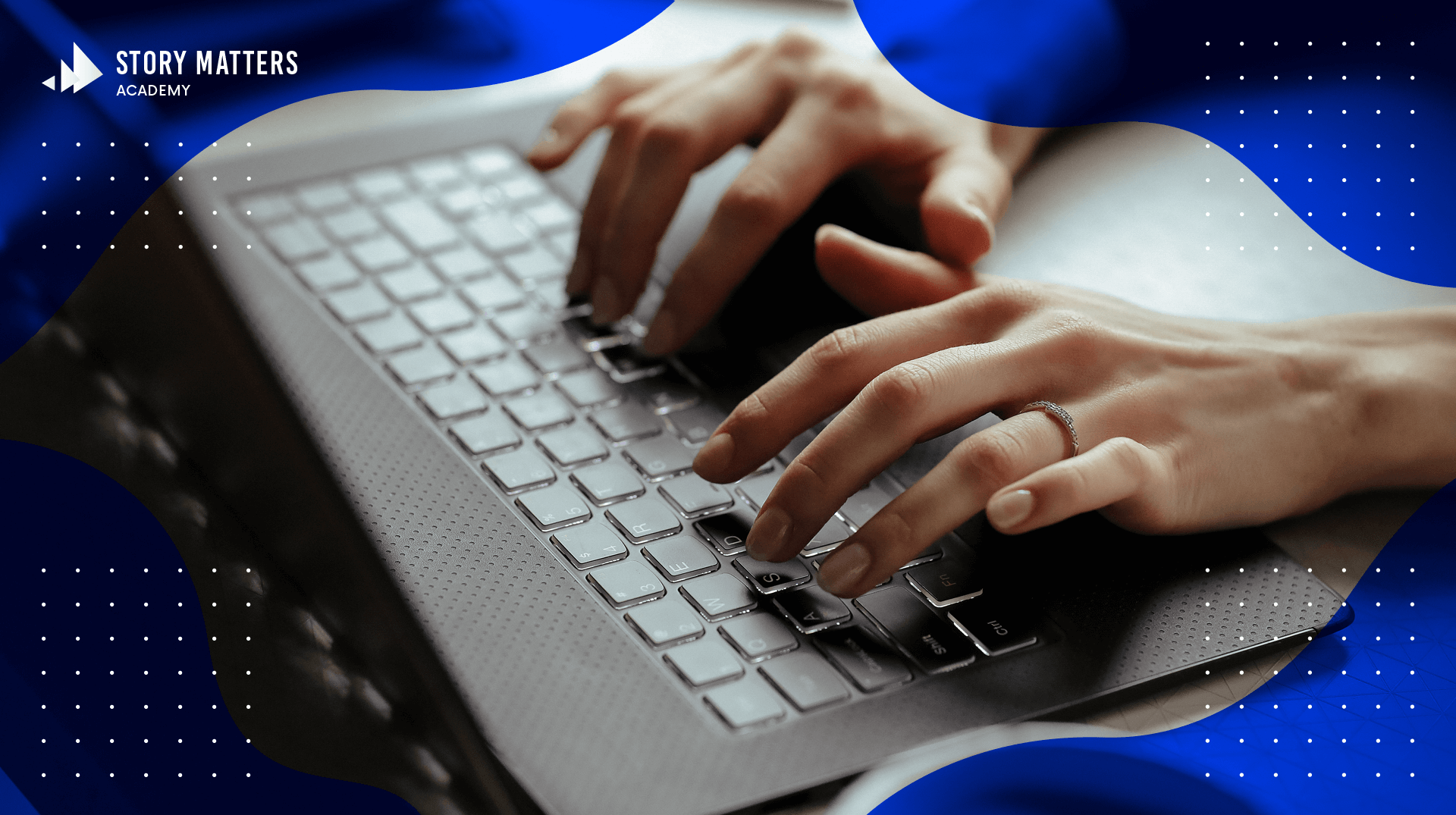 Step 1.

Analyse the Market
To better understand in which direction to move, you must first assess the current market situation. Your communication strategy should be different from that of your competitors. To do this, you need to study in detail how they communicate with potential consumers.
Analyse their texts on the site, read their publications on social media, and subscribe to their e-mail newsletter. You can even contact their support service to assess how they communicate with customers in private messages. Try to cover all the communication they broadcast.
Find a common message from competitors among all the channels they use. Ideally, after such analysis you can clearly answer the following questions:
What does the competitor offer and on what terms?

What audience is their communication aimed at?

How do their proposals differ from others?

How exactly does a competitor position itself in the market?

What style of communication do they use?
By answering these questions you will gain an understanding of how to start building your own strategy of communication with the audience.
Step 2.

Define Your Strengths
The next step to creating the right message is to understand your strengths. Many entrepreneurs do not pay attention to what they are really better at. After all, what you are best at is given easily to you. This may give the impression that if something is easy for you, it is easy for others.
In fact, your strengths are your competitive advantage.
Using your strengths, you can stand out from everyone else who does the same in your field. By focusing on your strengths, you focus on what works best for you. At the same time, it will be difficult for you to stand out if you spend your energy on a large number of different marketing tactics.
How to define your strengths?
Ask. Feel free to ask your clients and colleagues about the value you bring to them. Create questionnaires, feedback forms, or just send an email. To form your strategic message you need to clearly answer the following questions:
What benefits do I bring?

What is my closest asset?

What makes working with me unique or different?
Step 3.

Identify Your Target Audience
Next, you need to clearly define your target audience. Who exactly will be sent messages on behalf of your company? This stage is essential in creating the right message. Understanding who you are talking to will make it easier for you to decide how best to do it.
There are many methods of determining the target audience. One of them is segmentation by the 5W method. The peculiarity of this technique is a detailed answer to several questions: WHAT, WHERE, WHO, WHEN, WHY.
What? What exactly is the buyer going to buy?

Who? Who is your buyer? Identify its main characteristics - gender, age, marital status, level of education, social status, profession, hobbies and so on;

When? When and how often does your customer make or be willing to make a purchase?

Where? Where does your customer usually shop? Near the house, in large shopping malls, online stores and so on;

Why? What is the motive for choosing a product by your customer? External characteristics, price level, prestige, uniqueness of the product and more.
Step 4.

Create Your Customer Avatar
Next, you need to create a portrait of your potential client. This method is used to absolutely visualize the target audience and create empathy.
It is when you create a virtual person who embodies the audience of the brand. Give your customer avatar a name, biography, habits, job, family, and similar attributes that are relevant to the target audience's brand and lifestyle.
To create a customer avatar you need to:
communicate with your customers;

follow them on social media;

conduct research;

use open research data about the audience.
At this stage, you need to identify not only well-known information about your ideal customer, but also understand his pain points, fears, motives and problems. All these insights will help you create messages that your potential customer will definitely pay attention to.
Step 5.

Form a Value of Your Offer
In this step, you need to give a clear definition of the value of your product or service. Think about what other benefits customers receive from you, besides obvious features.
How exactly can your product or service change the lives of customers for the better?

What emotions will they feel after using your product or services?

For what extra features customers will be ready to pay an even higher price than it is?
Also in this step, you need to determine exactly how your company positions itself. The image of who should appear in the eyes of consumers when they read your messages. It can even be a specific social role, for example: friend, coach, expert or inspiration.
Step 6.

Define Your Tone of Voice
Tone of Voice is the tone that a company adheres to in communicating with its customers. These are the internal rules or instructions of the company's interaction with customers, the same for all channels: sites, newsletters, social networks and phone calls.
It depends on what kind of relationship will develop in the company with the target audience and whether the consumer wants to associate himself with your company.
Choose the right words and expressions
Determine which words and expressions to use in your communication. These can be special terms, phrases or even slang expressions used by your target audience when they communicating with each other.
It's also a good idea to create a separate list of words and phrases you shouldn't use in your messages. It may include stamps, outdated meanings of words or techniques used by the competitors that are not right for you.
Conclusion
After going through all these steps you will be able to form the right and unique message of your company. So you can create your own style of communication that will set you apart from others.
The main thing to remember is that messages should reflect your value and be accessible and understandable to your target audience.
---
Build a Marketing Strategy for your Story-Based Funnel
2 х 180-minute amazing video training, StoryTelling Welcome sequence, 1-on-1 Strategy Call, 8 Funnel Blueprints, Resource guide & much more…
$563 in Value, JUST $27 USD!