---
Every day we receive lots of questions about our shooting equipment on StoryMatters Facebook Page. Many of you are curious about which camera, lenses, or microphones we use to film our content and advert videos.

Here is our Filming Equipment Checklist!
#1.

Camera
Sony Alpha 6400 Body offers high performance and full-frame features, despite the compact size and lightweight.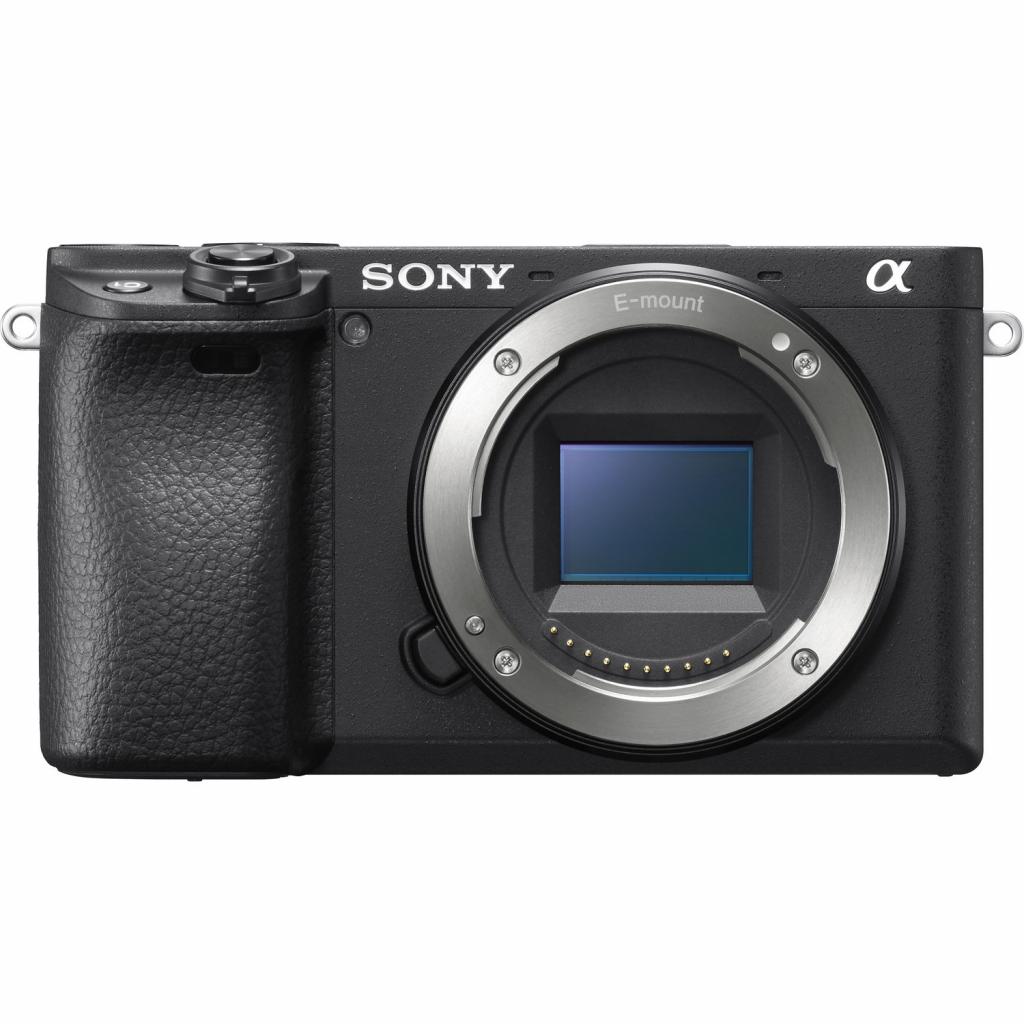 #2.

Tripod
Manfrotto is an aluminum 3-section tripod with Quick Power Lock that allows unlocking all sections on each leg with one hand movement.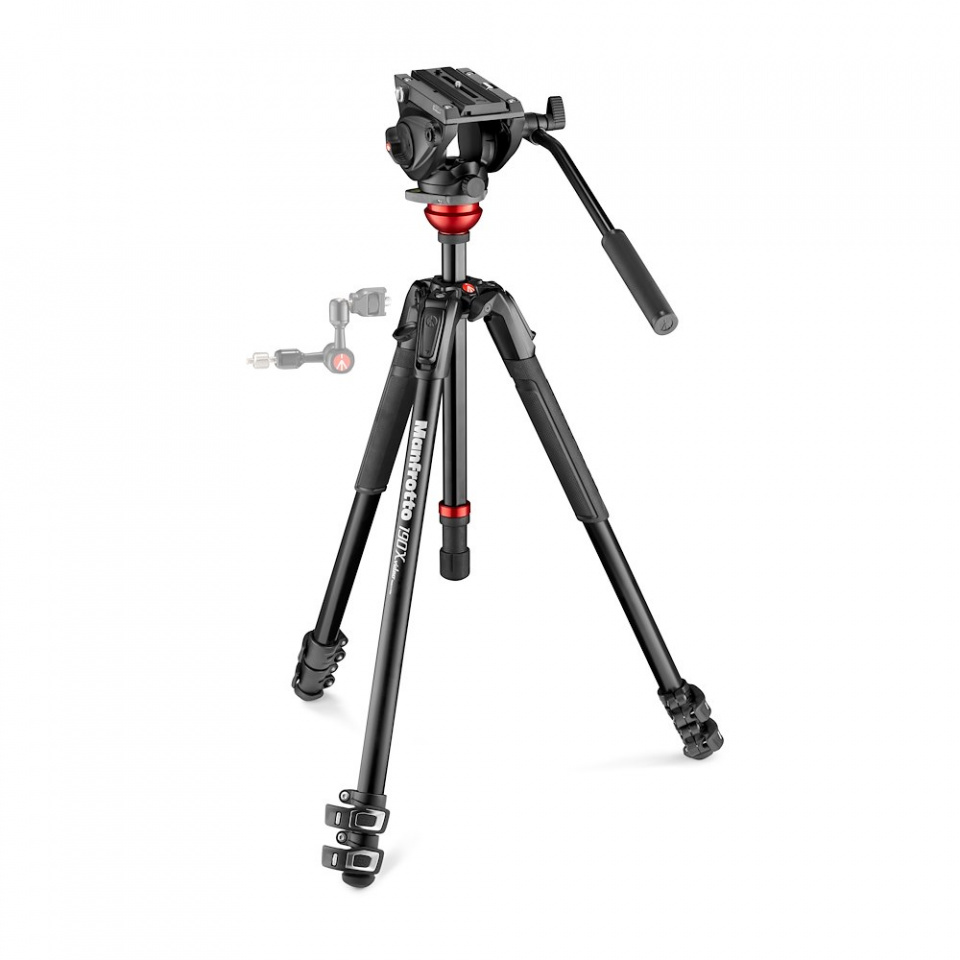 #3.

Lenses
For wide shot, we use Sony 16-35 f/2.8 lens and Sony 24-70 f/2.8 for a close-up shot with 35 mm, 50 mm, 85 mm.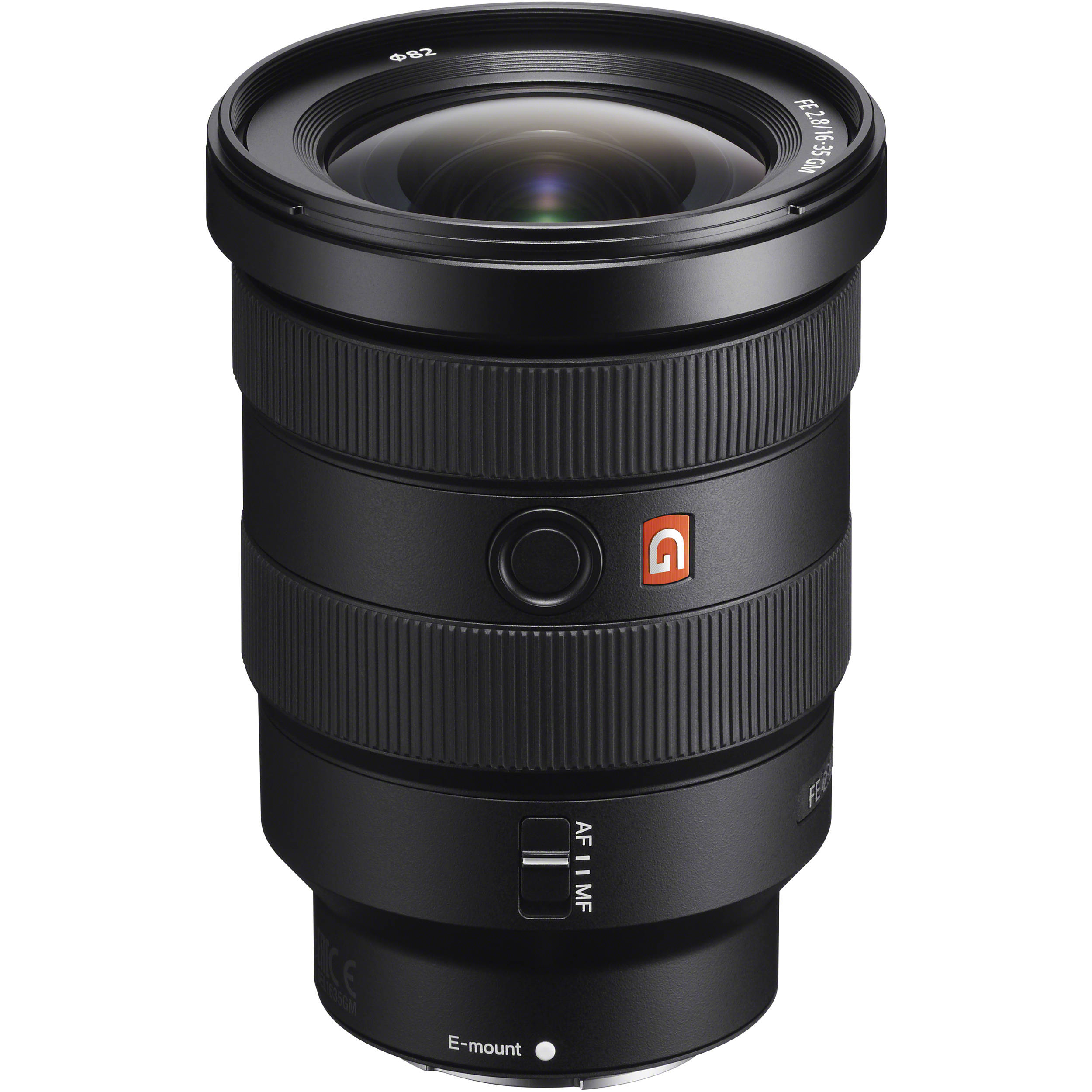 #4.

Lighting
Godox SL150W + Octabox х2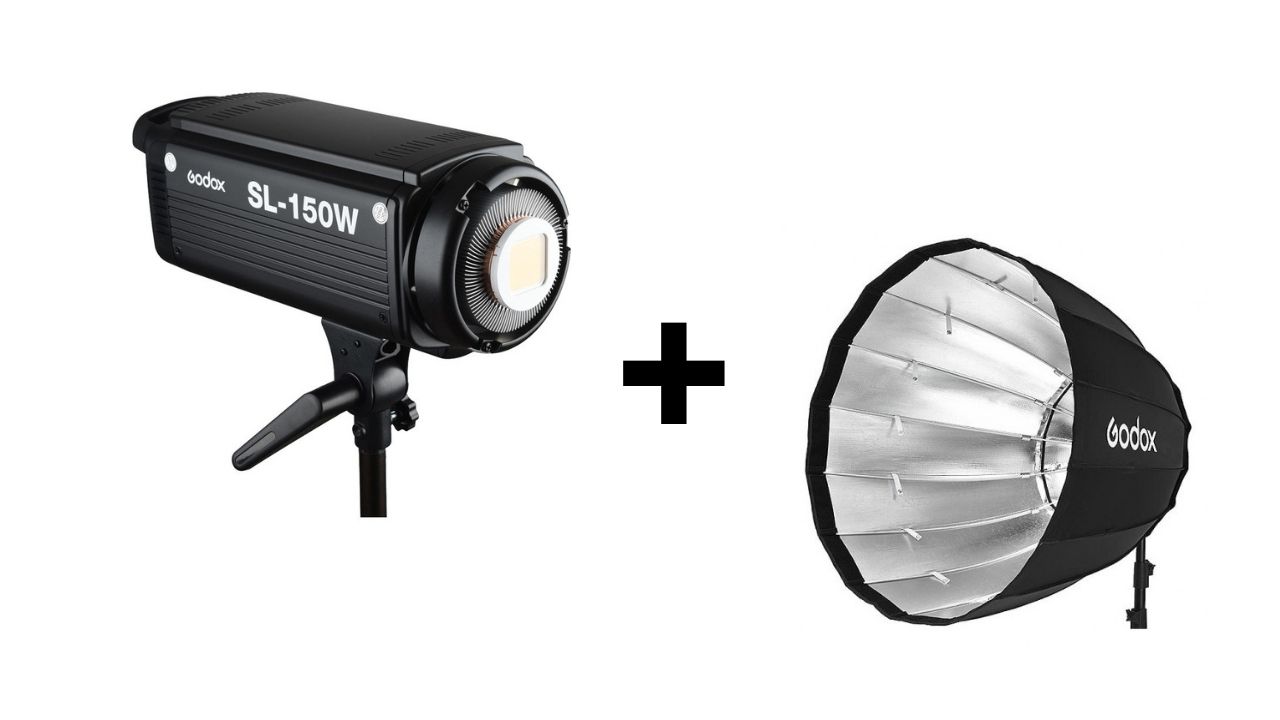 Godox SL60W + Softbox x2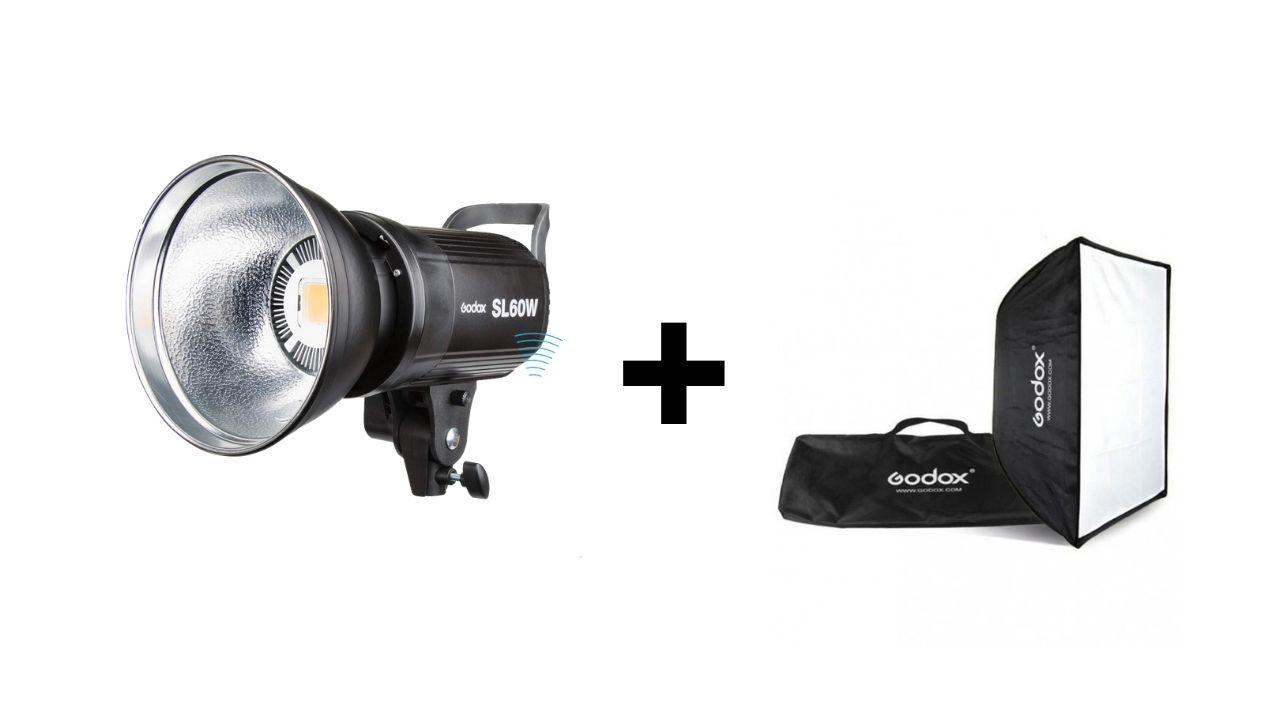 Sound
As a boom microphone, we use Deity V-mic D3 Pro which works perfectly with phones, tablets, DSLRs, body pack transmitters, and cameras.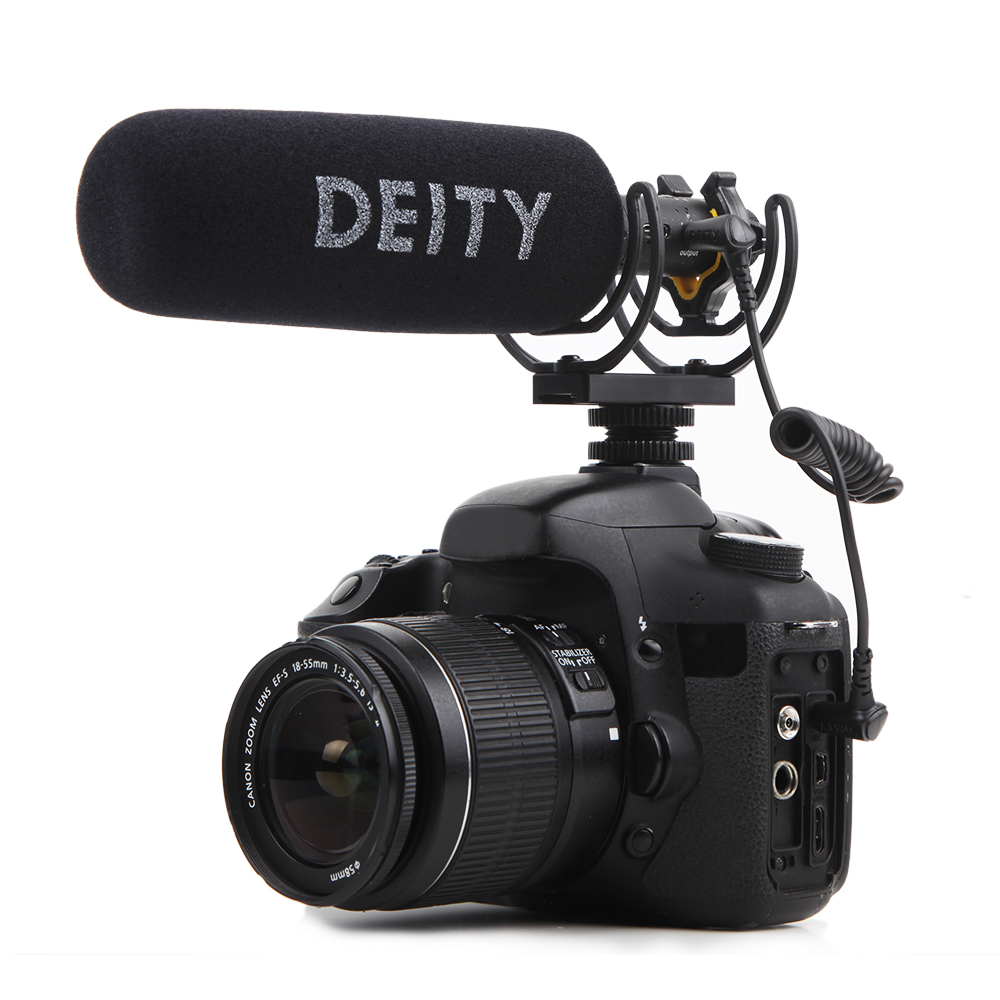 The other one is lavalier wireless microphone Sennheiser EW100 G3 which is perfect for portable recording indoors or outdoors.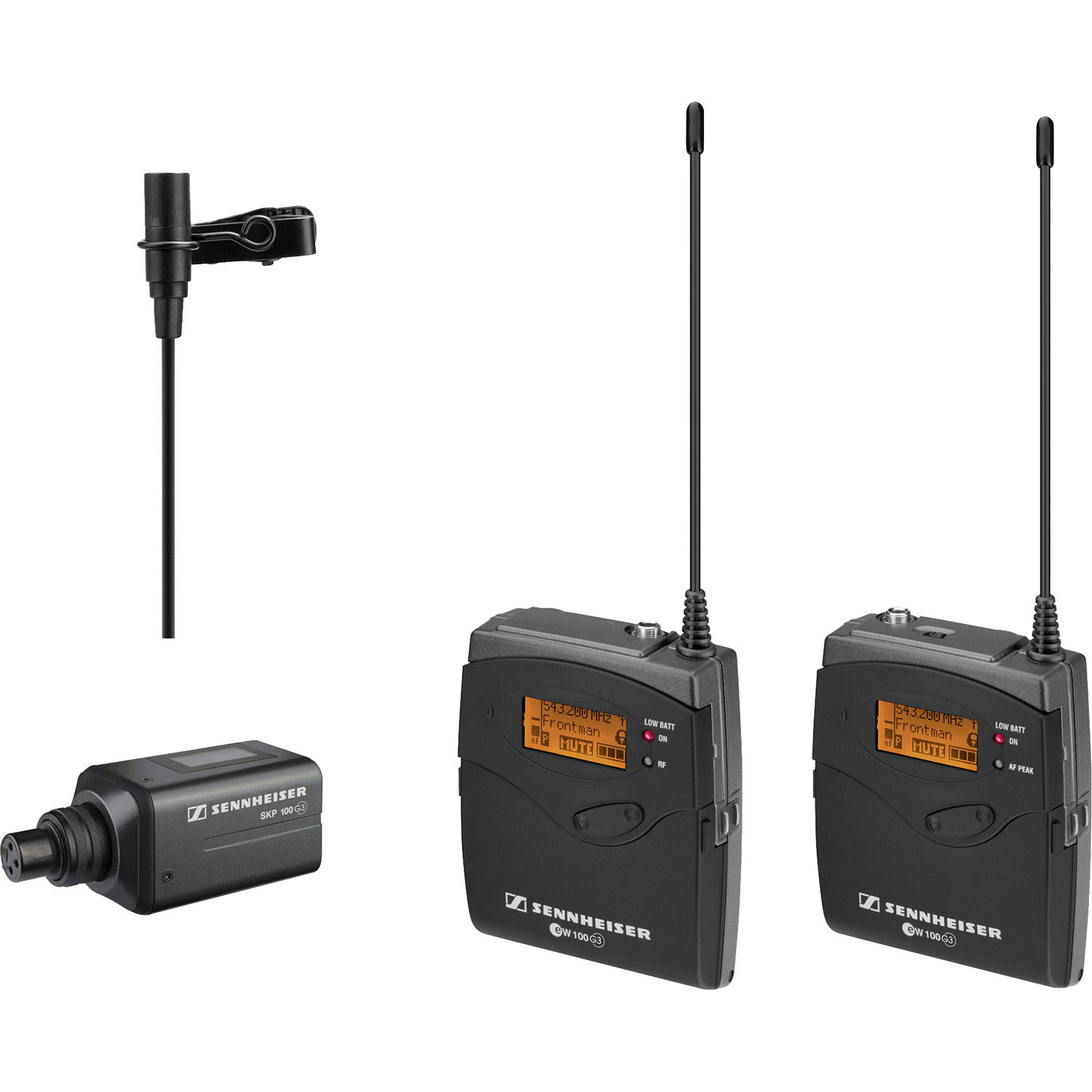 Zoom H4N is a great choice for filmmaking, recording podcasts, interviews, and even concerts.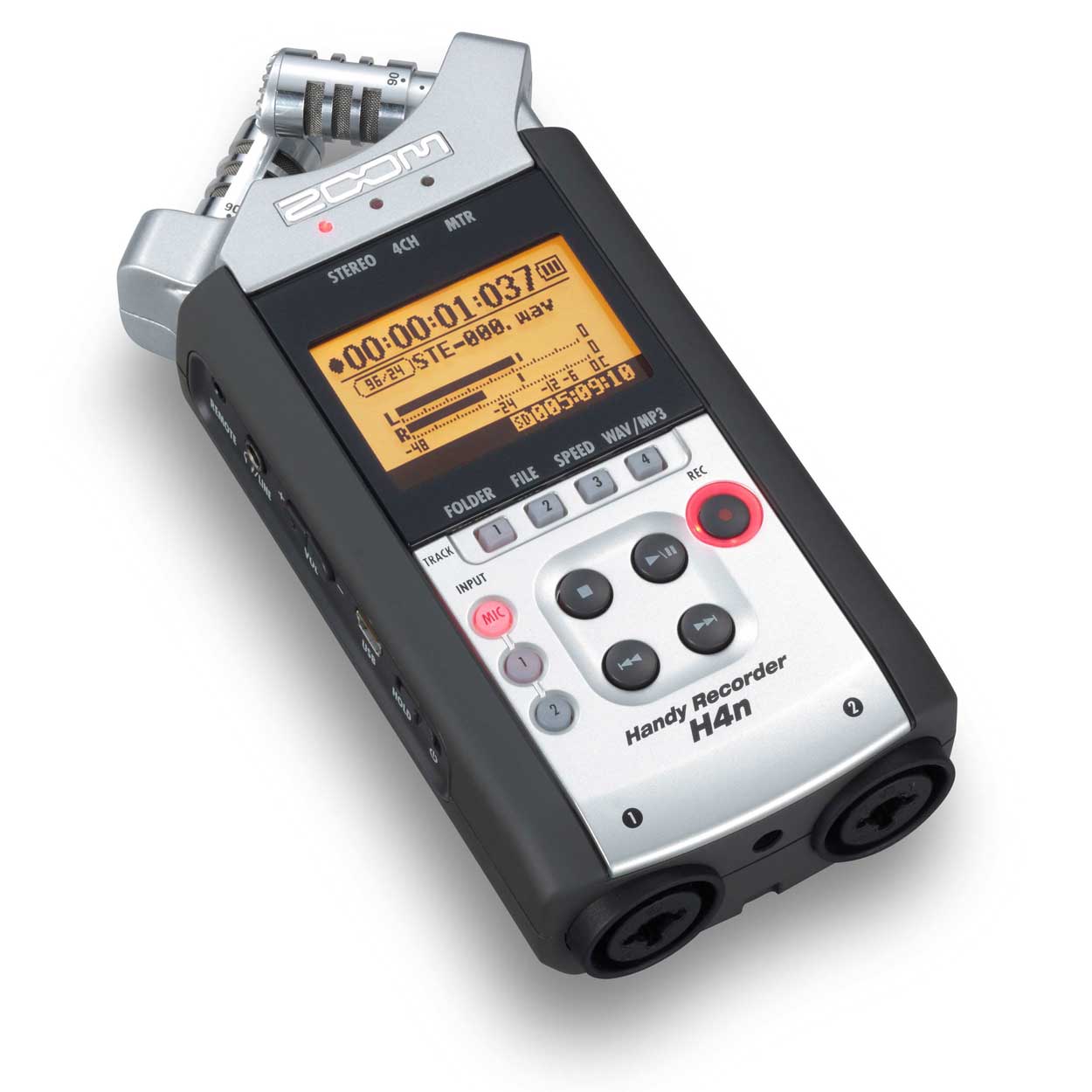 Download James Cook Media Filming Equipment Checklist
---
Build a Marketing Strategy for your Story-Based Funnel
2 х 180-minute amazing video training, StoryTelling Welcome sequence, 1-on-1 Strategy Call, 8 Funnel Blueprints, Resource guide & much more…
$563 in Value, JUST $27 USD!