---
Currently, just under 1 in 4 organizations use any kind of project management software and 54% of organizations lack the ability to track KPIs in real time. As a result, across all organizations, 11.4% of all resources are wasted due to inferior project management processes.
What can be done to plan and control the situation? Let's take a look at some simple but powerful project management tools.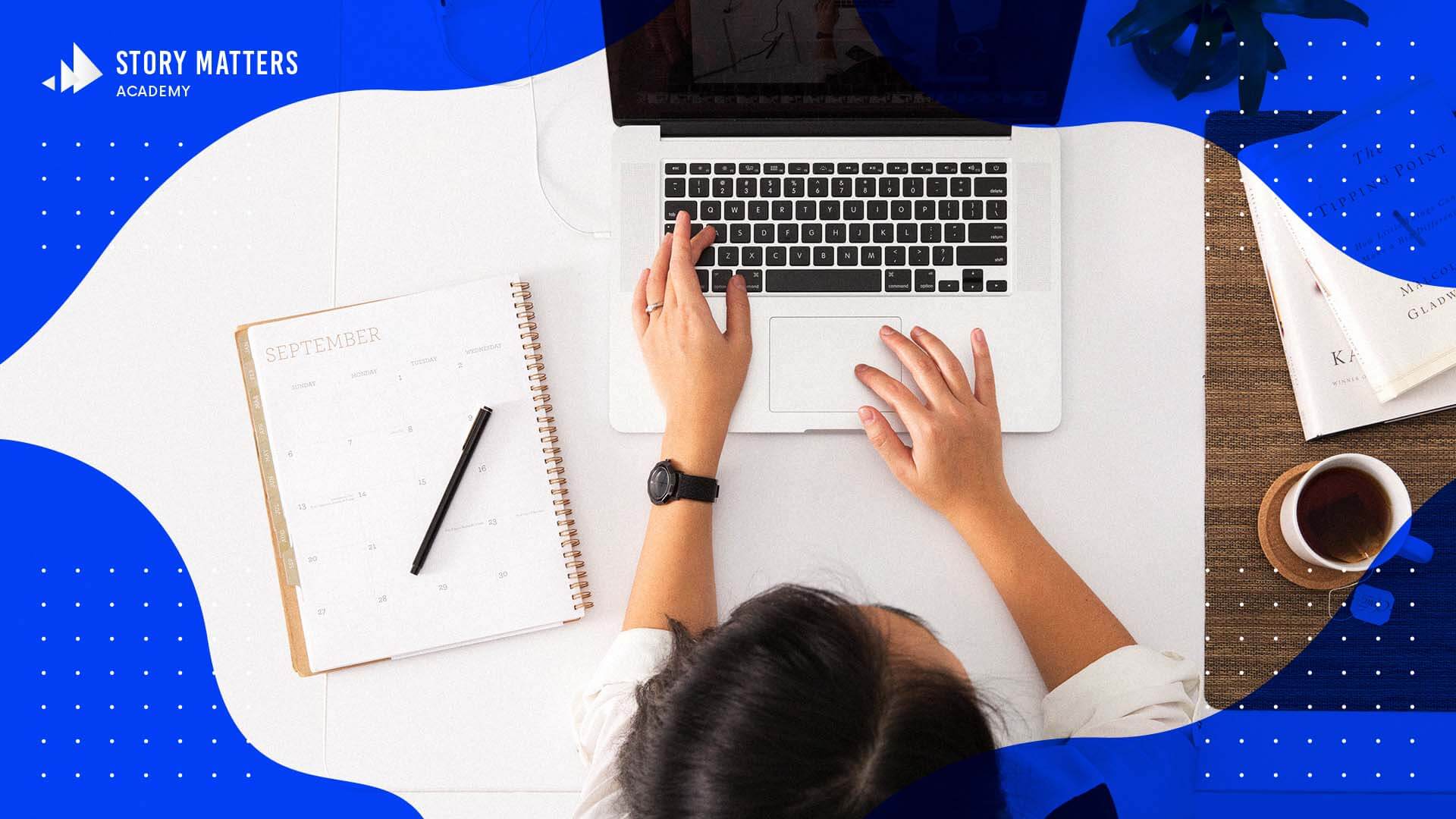 Handling Documentation
The plan and scope of the project, milestones, strategies, organizational structure of the company, clients' documents - everything can be conveniently stored on Google Drive.
The team has different levels of access to documents (some can only see, and some can make changes). The project manager has the ability to edit and modify the documentation in real time, while everything is saved automatically. In its turn, Dropbox, for example, cannot provide. This is a big time saver.
In addition, everything is cloud-based and does not take up space on your computer. Access from any device.
Communication
Slack is one of the most popular web services (applications for desktop, iOS and Android are also available) for creating chats and individual groups for discussions with a team, clients or users.
The advantages of Slack include:
Simplicity and speed of the application (Slack is a modern alternative to Skype);

Cross-platform;

Ability to create separate groups;

Fast file sharing;

Ability to create thematic channels;

Voice and video calls;

Integration with third-party applications.
Also take a look at Howdy and Geekbot, which are asynchronous meeting services. The bot independently at a certain time writes to each participant 3 standard questions: what did you do yesterday, what are you going to do today, what difficulties are there now. The questions can be changed.
All responses are automatically gathered in a separate channel. All that a project manager has to do is to review the information and make decisions. You no longer need to gather people from different time zones for stand-ups.
Sometimes you need more than just a simple written instruction. In this case, consider using Loom. Loom is a new kind of working communication tool that helps you get your message across through instant video sharing.
Planning
There is a huge variety of applications to track the progress of task execution, solve problems, analyze the current state of the project and monitor the workload. Choose according to the complexity of the project, the resources you have, and your own level of expertise.
Our choice is definitely Trello. Easy to use, free in a limited version, integrates with popular services - a perfect tool for organizational tasks.
The main feature is a simple interface consisting of boards and lists of tasks. There is a drag-and-drop function, so you can change the status of a task with one movement of the mouse.
Use labels for fast navigation, set deadlines, assign executors, and get progress notifications via email or Slack. And when completing an assignment, simply drag the card to another list.
Conclusion
Today there are a lot of applications available for managing your projects, you can find absolutely any software that meets the needs of your particular company. We hope this article will help you choose the right one!
---
Build a Marketing Strategy for your Story-Based Funnel
2 х 180-minute amazing video training, StoryTelling Welcome sequence, 1-on-1 Strategy Call, 8 Funnel Blueprints, Resource guide & much more…
$563 in Value, JUST $27 USD!